SOCIAL DEVELOPMENT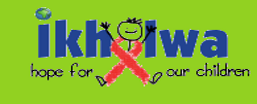 Ikholwa Community Services was born out of the need to give HOPE of improved life to abandoned and orphaned children who have been infected or affected by HIV/AIDS. It is  their vision to give HOPE to these children working with the relevant Governmental Departments in the continuing battle against the AIDS Pandemic in Southern Africa.
JumpCo Executives play an integral role in assisting the operations of the Home apart from monthly funding.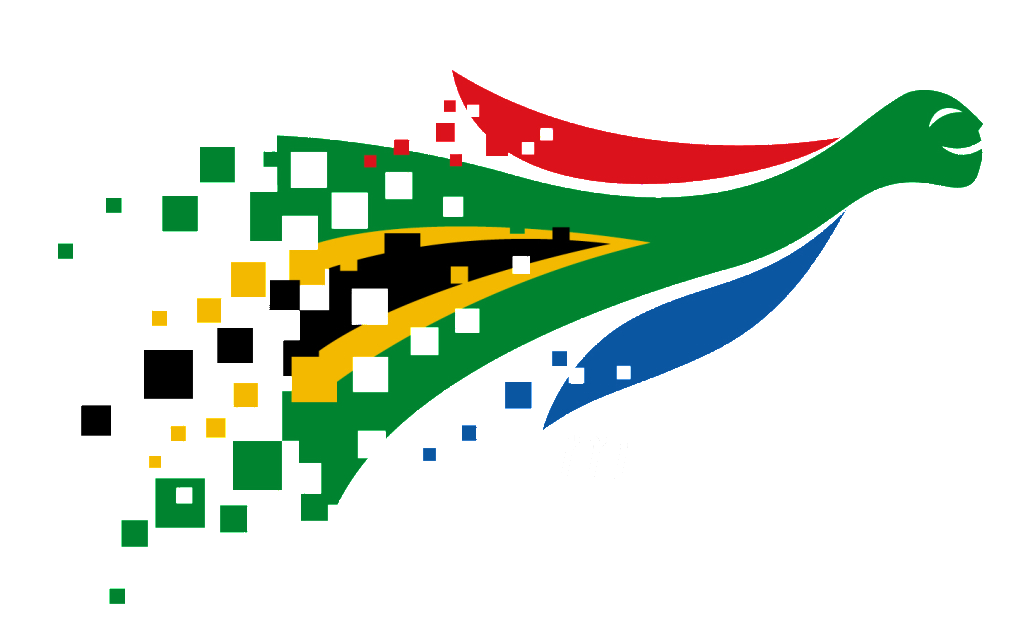 In 2002 we began to apply our experience in software, education and business development to a social outreach initiative amongst disadvantaged young South Africans. This has evolved into what we refer to as the JumpStart program today.
We deploy programs at schools, in skills development and small business development. Our emphasis is in Maths, I.T , and Social Entrepreneurship.
Here's how it started…
We started a Software Programming School for non-graduates. That was in 2002. We called this the JumpCo Software Labs. Over the years many young South Africans have achieved industry certifications in  meaningful vendor technologies and subsequent employment into the ICT services sector. After a decade the JumpCo Software Lab is now a registered SETA program and incubates software engineers in Johannesburg and Cape Town. The Lab processes about 15+ learners a year.
But that is not the whole story, there was more to be done.
While working in youth development programs in Johannesburg we became aware of the challenges encountered by learners in some of the disadvantaged schools on the West Rand. These schools were overcrowded, under-resourced, unruly, often violent and of a poor educational standard.
We turned to the one resource that we knew well; Namely the world of software engineering. These disadvantaged schools were not likely candidate feeders for the IT industry. However, we started an informal software school for a few learners from this environment nonetheless. It was incredibly challenging and a huge learning curve, but gradually we tweaked the particular nuances and it began to slowly deliver results.
A culture of pay something back began to form within the JumpCo Labs, with participants giving of their time and new-found expertise to JumpCo their peers and new recruits. Former graduates filled the tutor and lecturer positions while they completed their internships, providing role models for newer JumpCo learners.
While starting the JumpCo software lab we were also consulting to the industry commercially. These commercial efforts grew into a private company. From the beginning the synergies between a commercially sustainable enterprise and social development became obvious. The skills gained in the JumpCo Software Labs were being deployed to a financially sustainable market place.
The non-profit organization and the commercial companies complemented the objectives of each other. Borrowing the concept of a "Supply Chain" familiar to private enterprise the JumpCo partnership with the market place formed a "Social Development Value Chain" which empowers previously disadvantaged people to deliver high-end services to a demanding market. This "Value Chain" continues to grow and we continually seek ways to align these development efforts with a commercial enterprise in order to sustain the program.
Since then JumpCo has broadened its programs. The following is a summary of our going concerns :
We sponsor numeracy maths interventions in 24 Primary schools in KwaZulu-Natal and Gauteng. This program is called Number Sense. This currently involves about 100 teachers and 2300 learners.
We have run Early Grade Maths Assessment (EGMA) test in all of these schools as Monitoring and Evaluation tool of the Number Sense implementations. We have stored these results in a database and will update this each term with fresh EGMA results at the school to monitor the progress.
We have built and support two computer centers for two underprivileged schools in Gauteng and have introduced maths software to further compliment the numeracy program.
We have established a Bursary fund to support Tertiary, Primary, and Secondary school education.
We provided financially and management support to a small business development in the Zandspruit informal settlement North of Johannesburg.
And of course, The JumpStart Software Labs continue in Johannesburg and Cape Town, South Africa.
Along with the JumpCo Software Labs, the above programs are ongoing concerns, creating jobs and bridging the skills development and educational gaps for disadvantaged South African communities.
The Tertiary School in Business Administration (TSiBA) was founded in 2004 with a vision to Ignite Opportunity. Our mission is to be an innovative learning community that graduates entrepreneurial leaders who ignite opportunity and social change.
TSiBA is registered and accredited with the Department of Education as a private higher education institution (No: 2007/HE08/001). We currently have an urban campus in Pinelands, Cape Town and a rural campus, TSIBA Eden, in the town of Karatara, near Knysna.
JumpCo Executives are active participants in sharing their knowledge and experience on the Tsiba Campus